Welcome to Ephesus Seventh-day Adventist Church in Wilmington, NC. We're glad you chose to visit our website today. We are a Christian community and would love to have you join our family. To learn more about what we believe you can visit our About Us page. Please join us for Bible study, worship, and prayer.  Thanks for stopping by.  My God's richest blessings rest upon you and your family.
-The Ephesus Church Family
 Meet our new Pastor Leon J. Bryant, Sr. & Family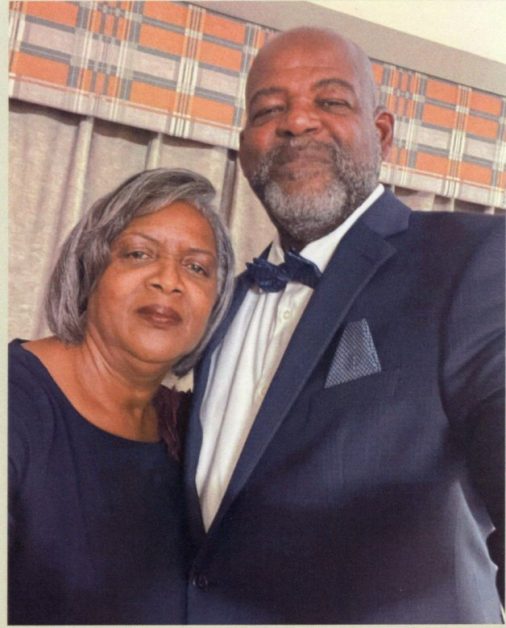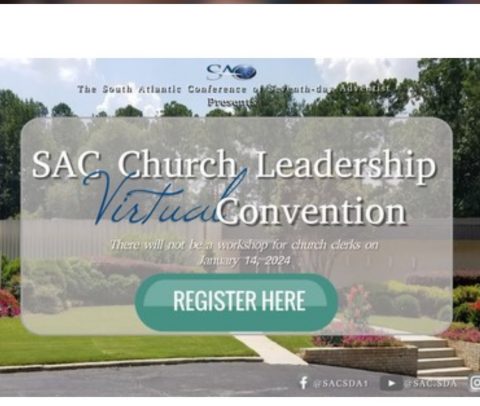 ---
Join Us for Live on Sabbath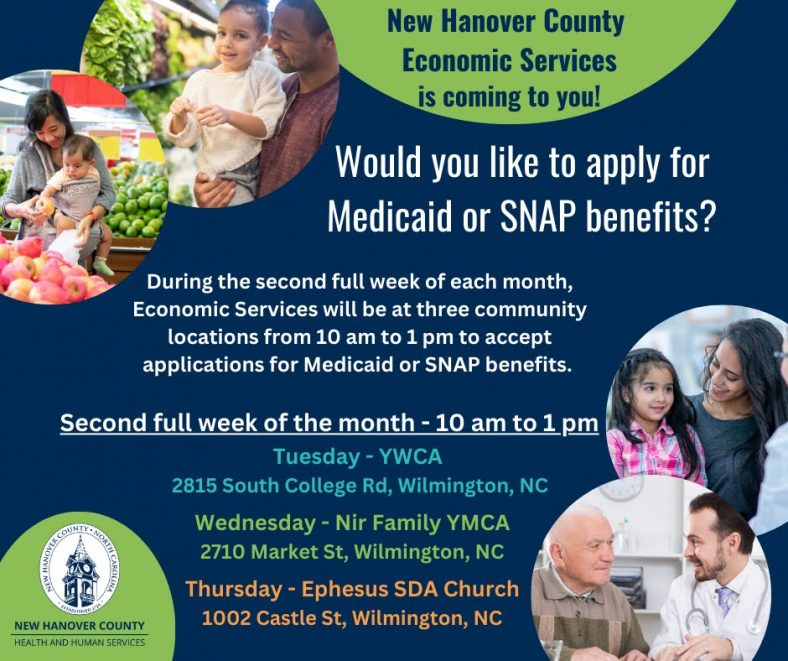 ---
Latest Videos (More Videos Available on our YouTube Channel)
Pastor Leon J. Bryant, Sr.
---
Adventist Local and World News