Welcome to Ephesus Seventh-day Adventist Church in Wilmington, NC. We're glad you chose to visit our website today. We are a Christian community and would love to have you join our family. To learn more about what we believe you can visit our About Us page. Please join us for Bible study, worship, and prayer.  Thanks for stopping by.  My God's richest blessings rest upon you and your family.
-The Ephesus Church Family
---
Join Us for Live on Sabbath
Latest Videos (More Videos Available on our YouTube Channel)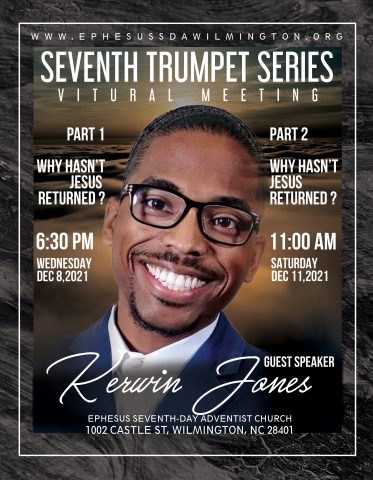 ---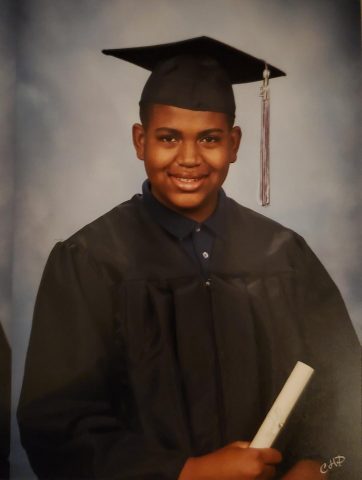 Dynzcil Benjamin Rhodes-Davis (13 years old)
Congratulations to Dynzcil for being accepted to Pine Forge Academy for the Fall Semester!!!  He currently attends Charter Day School in Leland, NC.
Dynzcil is the son of Fawn Rhodes.  The nephew of Angela and Keith Rhodes.  And the godson of Fred & Roseanna Jones.
Let's all continue to support Dynzcil and his family as they embark on this new chapter in their lives.
---
Adventist Local and World News