Welcome to Ephesus Seventh-day Adventist Church in Wilmington, NC. We're glad you chose to visit our website today. We are a Christian community and would love to have you join our family. To learn more about what we believe you can visit our About Us page. Please join us for Bible study, worship, and prayer.  Thanks for stopping by.  My God's richest blessings rest upon you and your family.
-The Ephesus Church Family
Latest Videos (More Videos Available on our YouTube Channel)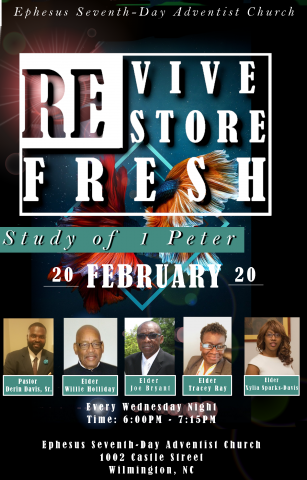 Adventist Local and World News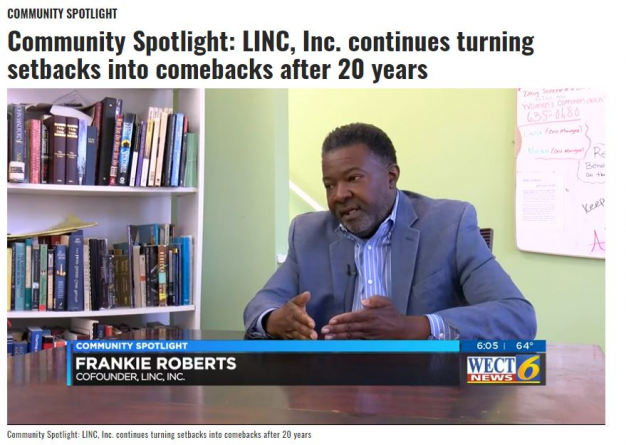 ---
The National Association for the Advancement of Colored People (NAACP) is the oldest civil rights organization in the history of our people, each year the New Hanover County NAACP ask the churches in the county to select an individual to represent their church  as the Mother/Woman of the Year and  support her in raising monetary funds. This fundraising project was initiated in 1955 to supplement our Local, State and National NAACP budget. The woman/mother who raises the most funds becomes the Mother/Woman of the Year for New Hanover County. More......