Welcome to Ephesus Seventh-day Adventist Church in Wilmington, NC. We're glad you chose to visit our website today. We are a Christian community and would love to have you join our family. To learn more about what we believe you can visit our About Us page. Please join us for Bible study, worship, and prayer.  Thanks for stopping by.  My God's richest blessings rest upon you and your family.
-The Ephesus Church Family
---
Join Us for Live on Sabbath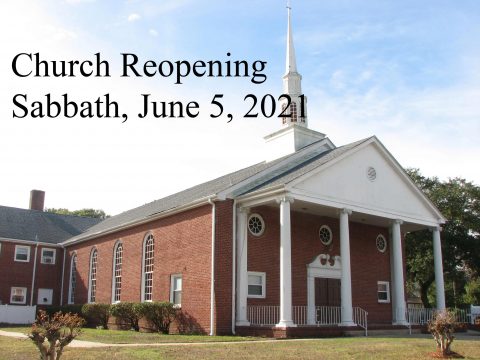 Latest Videos (More Videos Available on our YouTube Channel) 
---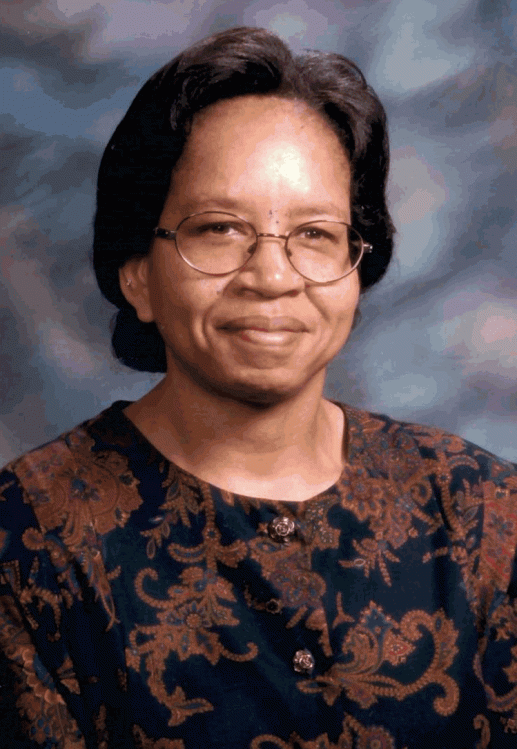 In loving memory of Sister Betty J. Holliday who faithfully and quietly served her church and school.
She will be especially remembered for her dedication to and love of the Ephesus Junior Academy family whom she served with great, sacrificial generosity for several decades as office manager, and provided assistance in multi facets of the Academy, especially fruit fundraising and vegetarian food administration.  Always unselfish, a great listener and caring friend.
We are blessed to have had her in our lives.  We bow now to our Lord and Savior Jesus Christ.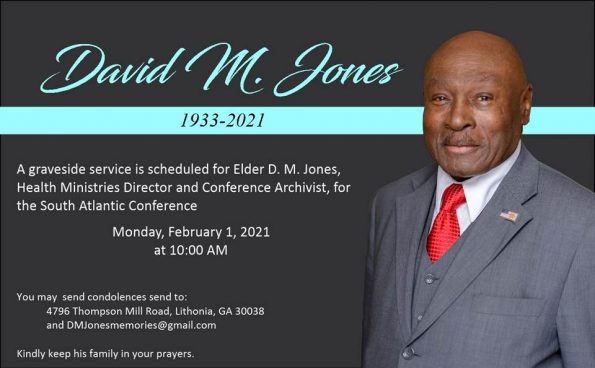 ---
Adventist Local and World News